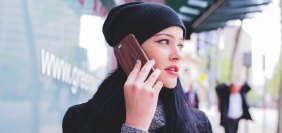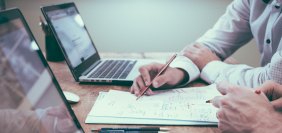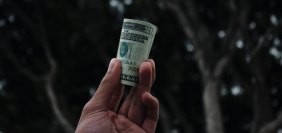 At Direct Biz Capital we use our industry knowledge and analytical expertise to provide financing for a variety of small businesses across the spectrum of funding needs.
Composed of a group of licensed, certified and highly experienced and seasoned financial professionals, Direct Biz Capital can find a solution for all your financing needs.
We can provide up to 500,000 USD in 2 business days for your business needs: expansion, equipment acquisition, unanticipated tax bills, seasonal inventory or payroll requirements. We also work with a variety of business types: small rapidly growing companies, established companies looking to expand or companies with less-than-stellar credit situations.
Whether you need to get new equipment, finance your accounts receivable, raise working capital, or acquire a company, Direct Biz Capital can do it all. What's more, our consultative approach helps you get through the process with minimum effort and maximum results.
Please call or fill out the application today. A member of our professional staff will contact you to discuss your business' short and long-term financial needs.
Direct Biz Capital Advantage
Cash flow is the critical issue for small businesses. We've set our business processes up to maximize our customers ability to positively impact cash flow; we place a priority on efficiency of application and speed to decision to funding so you obtain the working capital you need quickly.
Apply for fast and easy funding
Industries for Business Advances
Your business' revenue stream has its own unique ebb and flow depending on the industry you are in. Direct Biz Capital tailors our funding to meet the needs of your particular business. Rather than creating single, lump-sum payments each month, Direct Biz Capital provides a weekday fixed payment plan.
Fill out a simple application to see how much you qualify for.
Are you limited to what you can fund?

Are you hitting a ceiling in the amount of money you can fund?

Our team will work with you side by side to get you the money you need to fund the best deals in the market.
Phone: (718) 362-6203
Email: john@directbizcapital.com
Adress: 160 Pearl St, New York, NY 10005